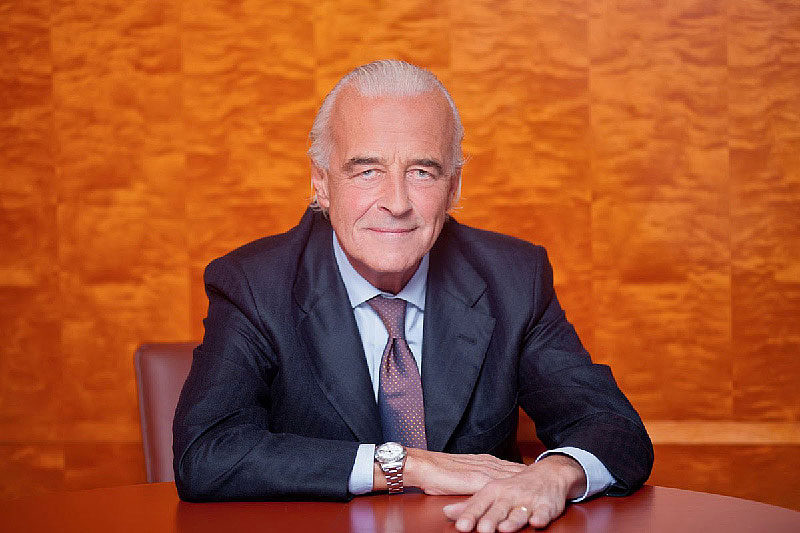 Louis WALTENSPÜHL✝
Senior Partner
Contact :
This email address is being protected from spambots. You need JavaScript enabled to view it.
Tel +41 (0)22 311 38 33
Fax+41 (0)22 311 63 58
Download Vcard
Send an mail
---
Career
Born in 1953 in Geneva, Louis Waltenspühl was a graduate of the University of Geneva and was admitted to the Geneva Bar in 1975.

A son of Paul Waltenspühl, the renowned architect and former Professor at the Swiss Federal Institute of Technology, Louis Waltenspühl was at the origin of the Firm's longstanding reputation in the area of real estate.

Having worked for two years for one of the most important property developers in Switzerland, he was familiar with all economic and technical aspects of real estate.

His experience included the purchase, sale, lease, construction and financing of real estate in Switzerland and abroad.

Louis Waltenspühl also practiced in the areas of Mergers and Acquisitions, Corporate and Contract Law.

Sadly, Louis Waltenspühl passed away in August 2022.
Main Practice Areas

● Real Estate Law
● Corporate Law
● Contract Law
● Mergers and Acquisitions



Languages