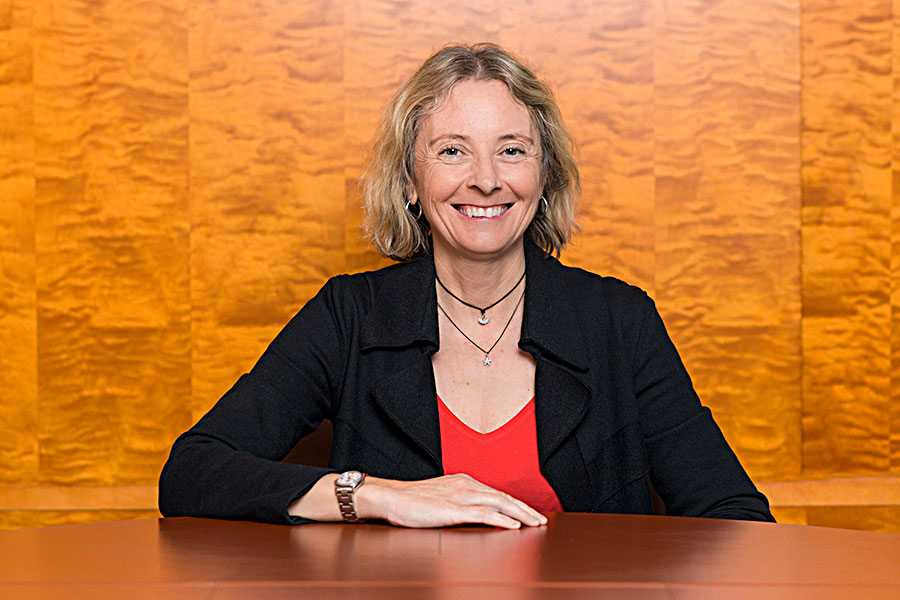 Gabrielle HEGGLIN JACQUEMYNS
Partner
Contact :
This email address is being protected from spambots. You need JavaScript enabled to view it.
Tel +41 (0)22 311 38 33
Fax+41 (0)22 311 63 58
Download Vcard
Send an mail
---
Career

Born in 1967, Gabrielle Hegglin Jacquemyns is a graduate of the University of Geneva.

She was admitted to the Geneva Bar in 1992, joined the Firm that same year and became Partner in October 2004.

Her main areas of practice are Trust Law, Estate Law and Estate Planning, Family Office and Contract Law.



Main Practice Areas

● Trust Law
● Estate Law and Estate Planning
● Contract Law
● Family Office


Languages