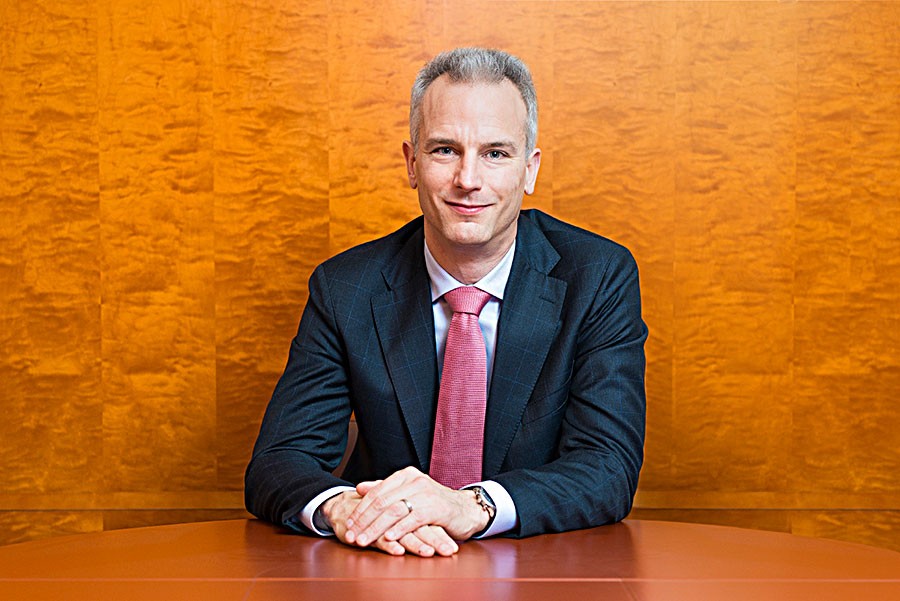 Cédric PORTIER
Partner
Contact :
This email address is being protected from spambots. You need JavaScript enabled to view it.
Tel +41 (0)21 311 38 39
Fax+41 (0)21 311 63 58
Download Vcard
Send an mail
---
Career

Born in 1976, Cédric Portier is holder of a HEC Master's degree from the University of St.Gallen (lic.oec HSG), attorney-at-law admitted to the Vaud and Geneva bars and certified tax expert. Cedric Portier is specialized in Swiss and international taxation matters, advising individuals and corporations.

Cédric Portier has close to 15 years of experience in the area of tax law working at top tier law firms and leading accounting firms in Lausanne, Geneva, Zurich and New York. Cedric is a former judge in tax matters at the Geneva First Instance Court.

Cédric Portier joined Gros & Waltenspühl in 2018 as a Partner and is in charge of the tax department located at the Lausanne office (Place Saint Francois 2).


Main Practice Areas

● Tax Law (Swiss and international)



Languages