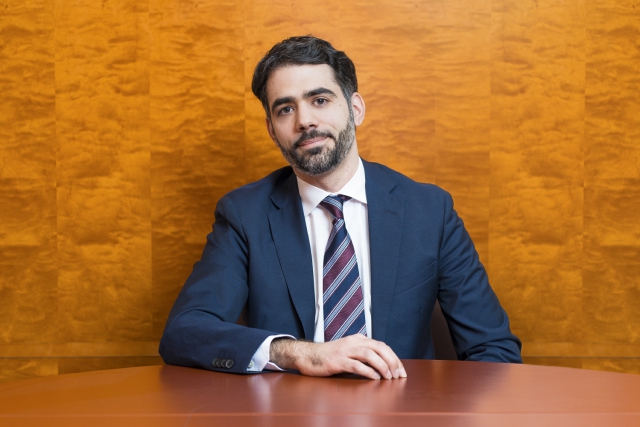 ---
Career
Born in 1984, Valerand Tosseri carried out his university studies in the United Kingdom and in France where he obtained a Master's degree in International Tax Law and a Master's degree in European Law. He also graduated as Swiss Certified Tax Expert in 2016.
In addition to his experience in tax departments of major industrial and banking groups in Paris and Geneva, Valerand Tosseri worked during 8 years for large accountancy firms in Geneva and Lausanne.
Valerand Tosseri joined Gros & Waltenspühl in 2018 as an Associate. He specializes in the field of corporate taxation for start-ups, SMEs and multinationals. Valerand Tosseri also has experience in dealing with tax affairs of private clients, expatriates and familly office.