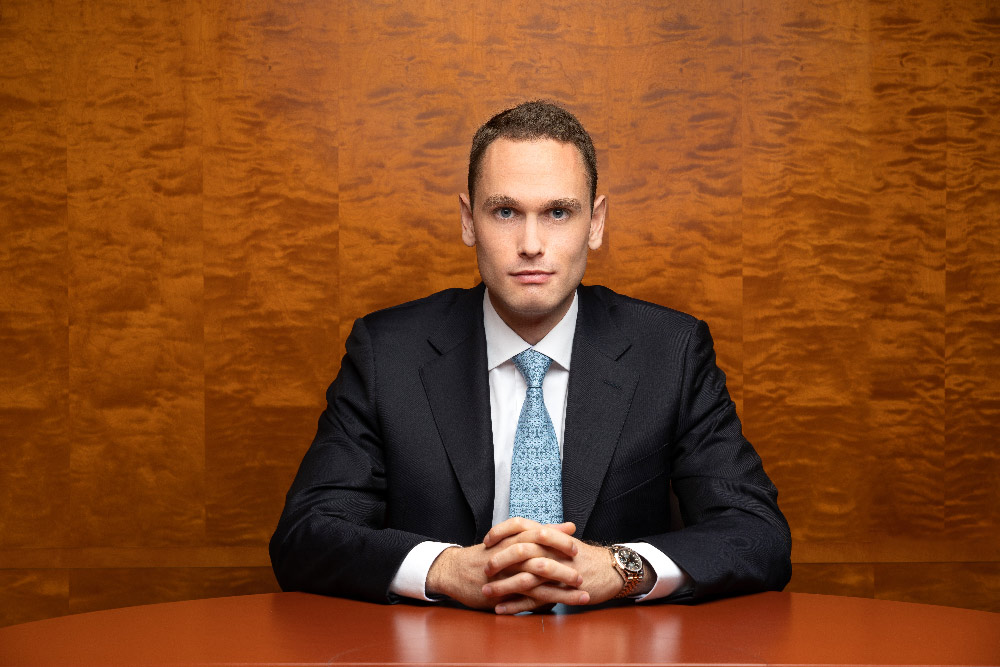 ---
Career
Born in 1992, Jason Racine holds a Master of Economic Law and a Certificate in Transnational Law from the University of Geneva.
After having carried out a traineeship at our Law Firm, he was admitted to the Geneva Bar in 2021 and joined that same year our team at Gros & Waltenspühl.
His main areas of practice are Corporate and Contract Law and Litigation.