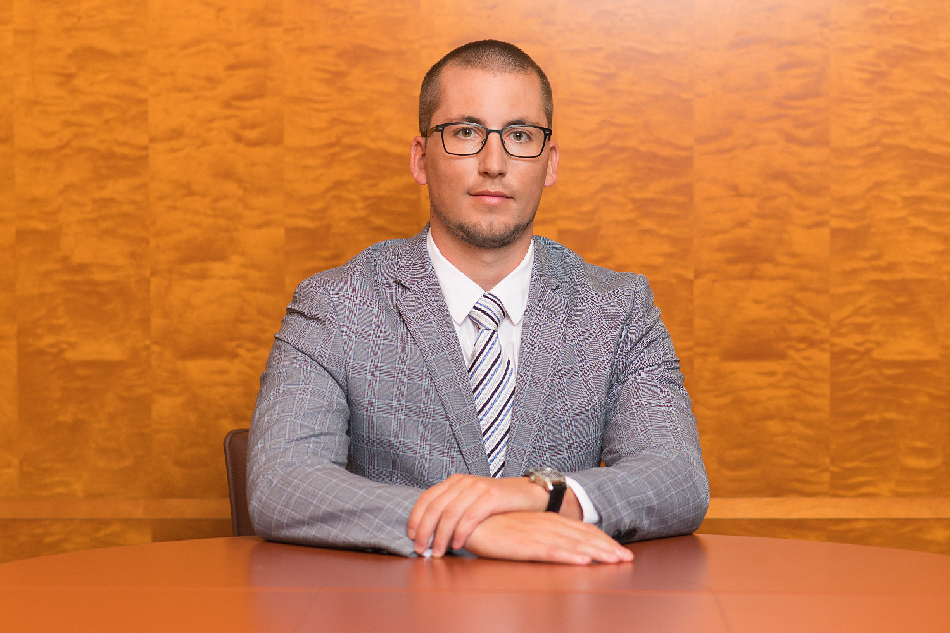 Jonathan FUENTES
Tax Advisor
Contact :
jonathan.fuentes@g-w.ch
Tel +41 (0)21 311 38 39
Fax+41 (0)21 311 63 58
Download Vcard
Send an mail
---
Career
Jonathan Fuentes holds a Master's degree in accounting, controlling and finance (MsCCF) from the University of Lausanne (HEC).

After an experience of several years with a top-tier consultancy firm in Lausanne, Jonathan has now joined the tax department of Gros & Waltenspühl in Lausanne.

Jonathan works in French and English.